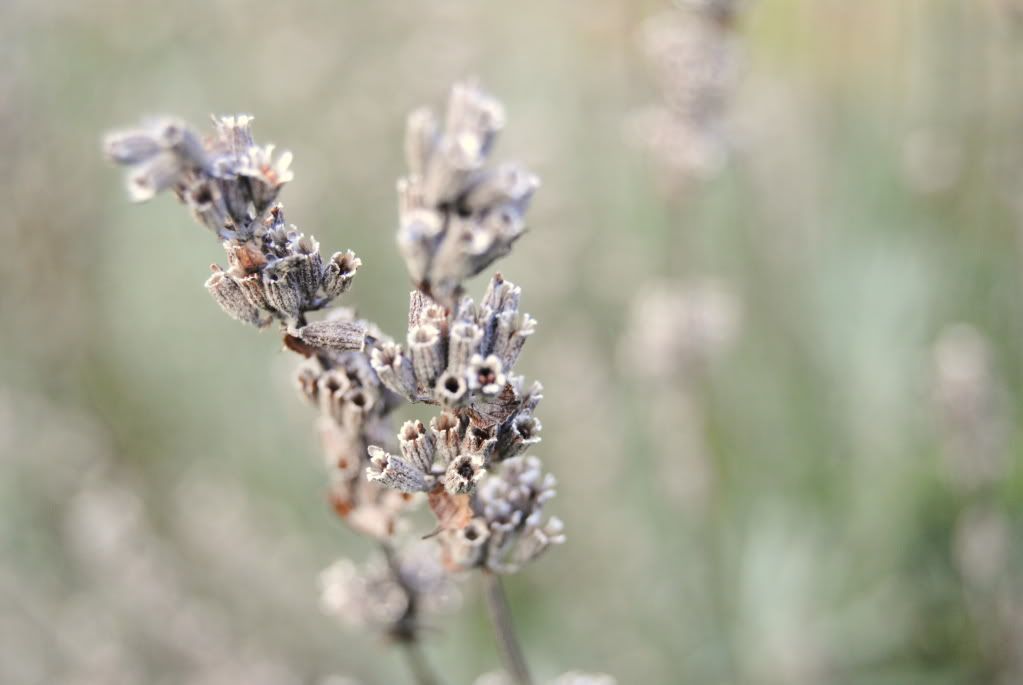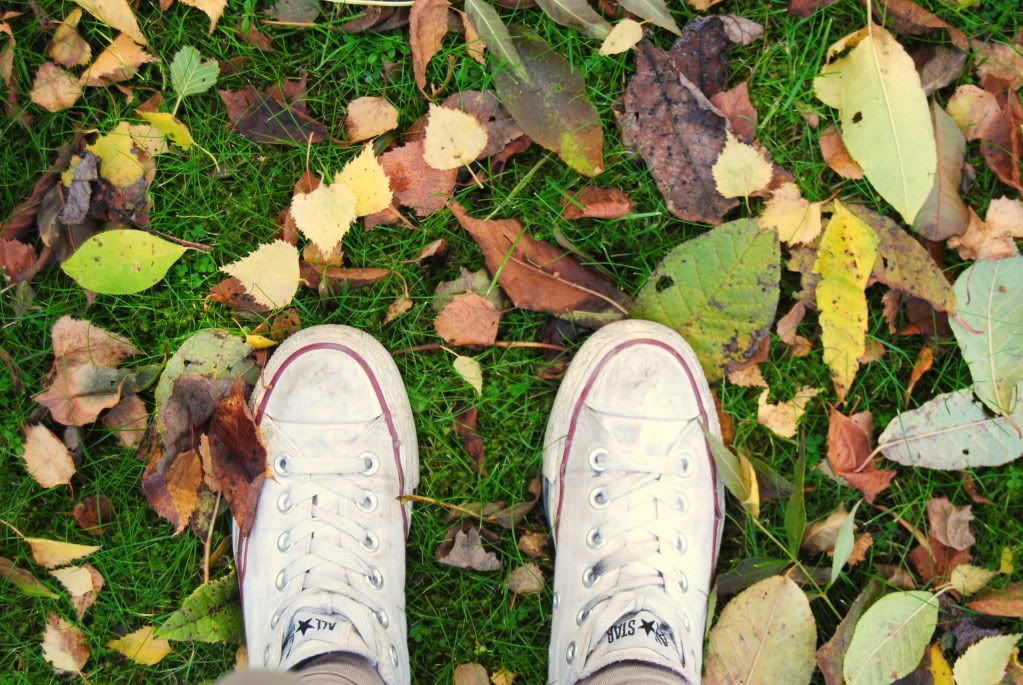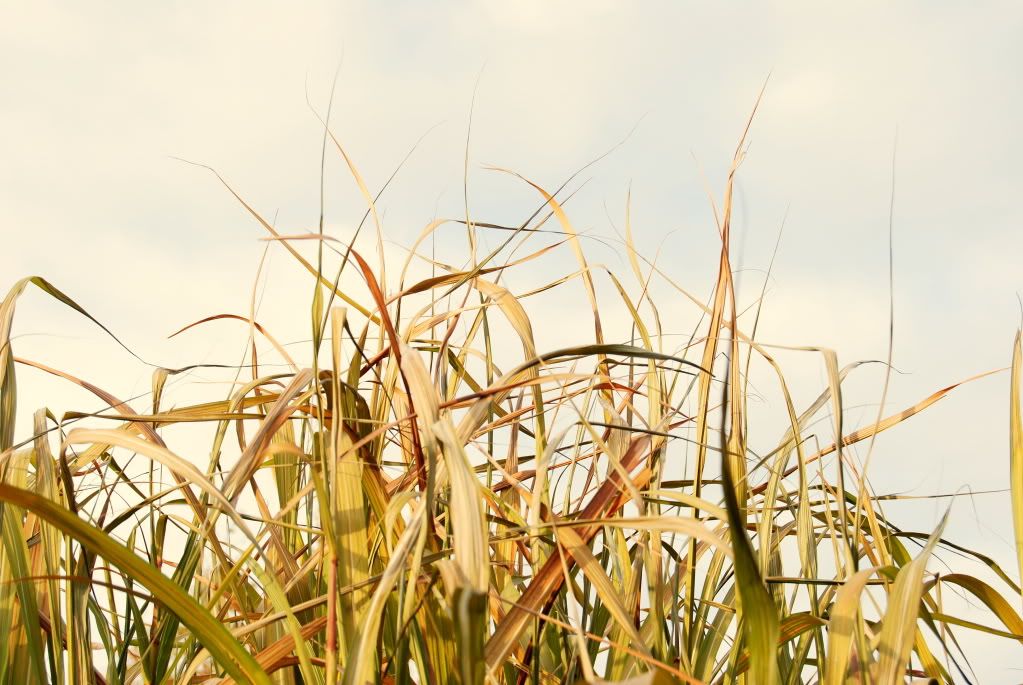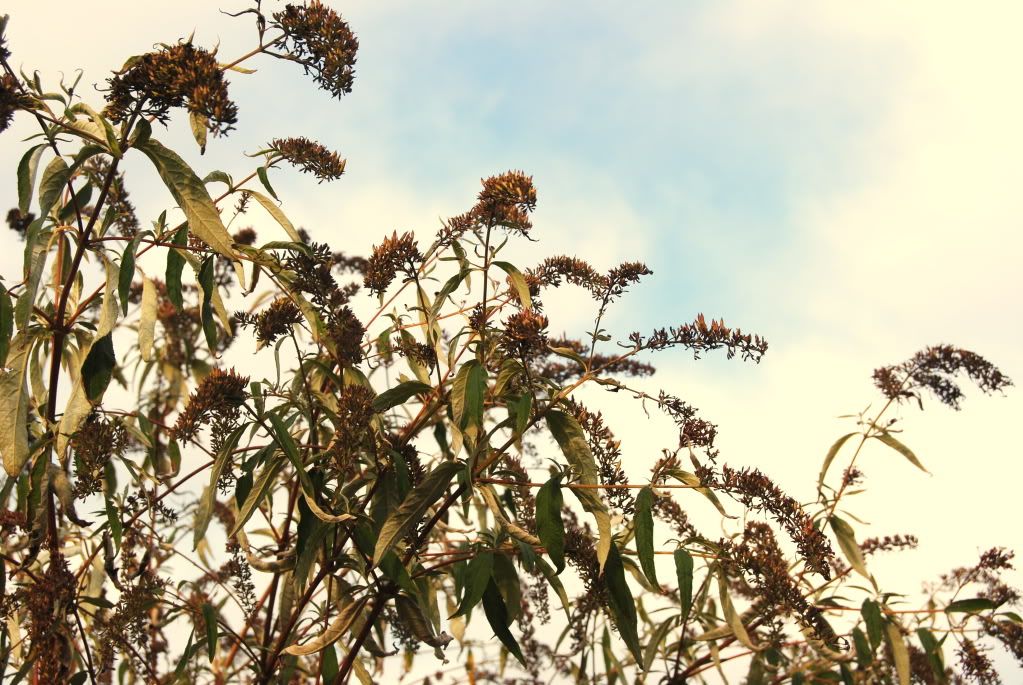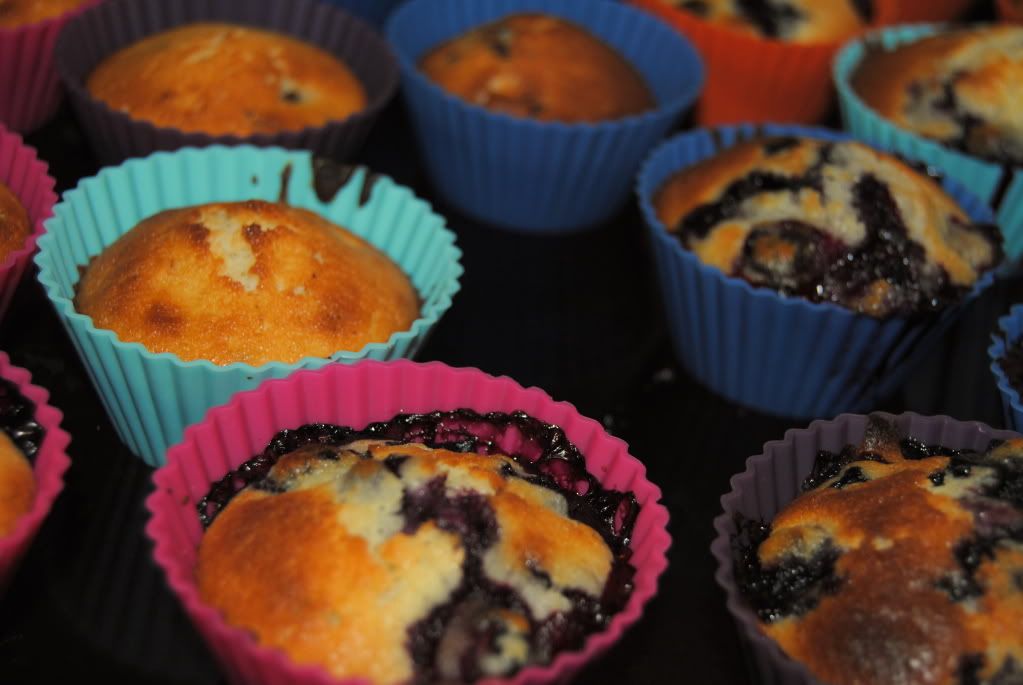 @I just shot these pictures today. Last picture: my mom and I baked chocolate and blueberry muffins (family coming over tonight).
My weekend is going to be like this: cleaning house, pick up my sister at the Camp (miss her so much), then maybe hanging out with 3 friends and Sunday I'm going to do some homeworks with my amazing friend and maybe afterwards, we'll go out in a Wood making a photoshoot.
Enjoy Autumn, even though it's cold and rainy!