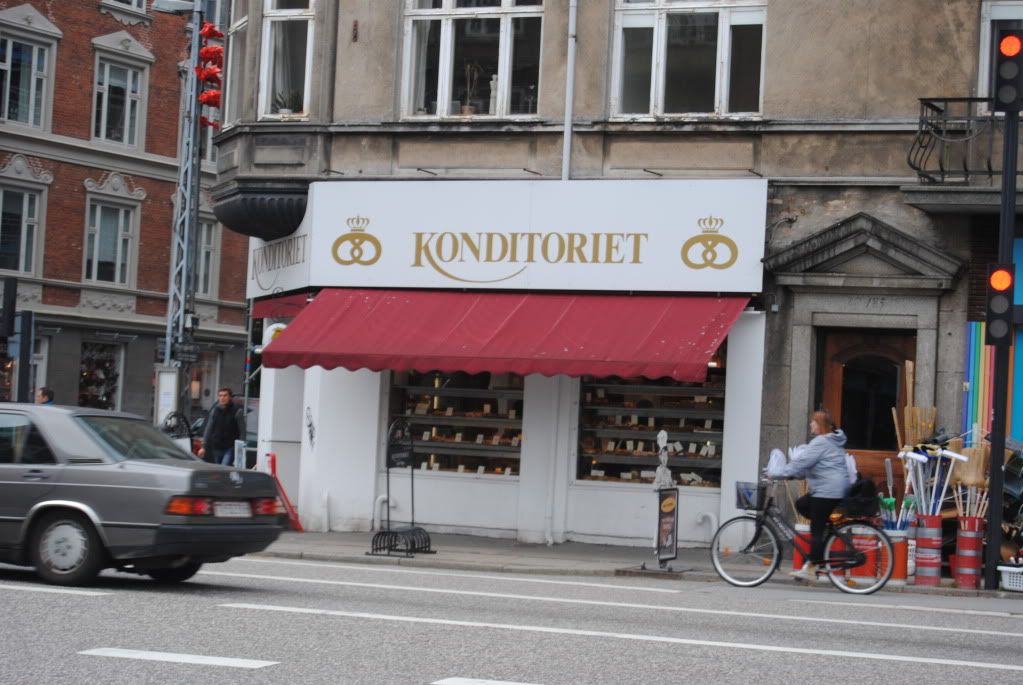 my grandma and her brothers bakery - (Strandvejen, Café Vagn) if you ever stop by, go eat there!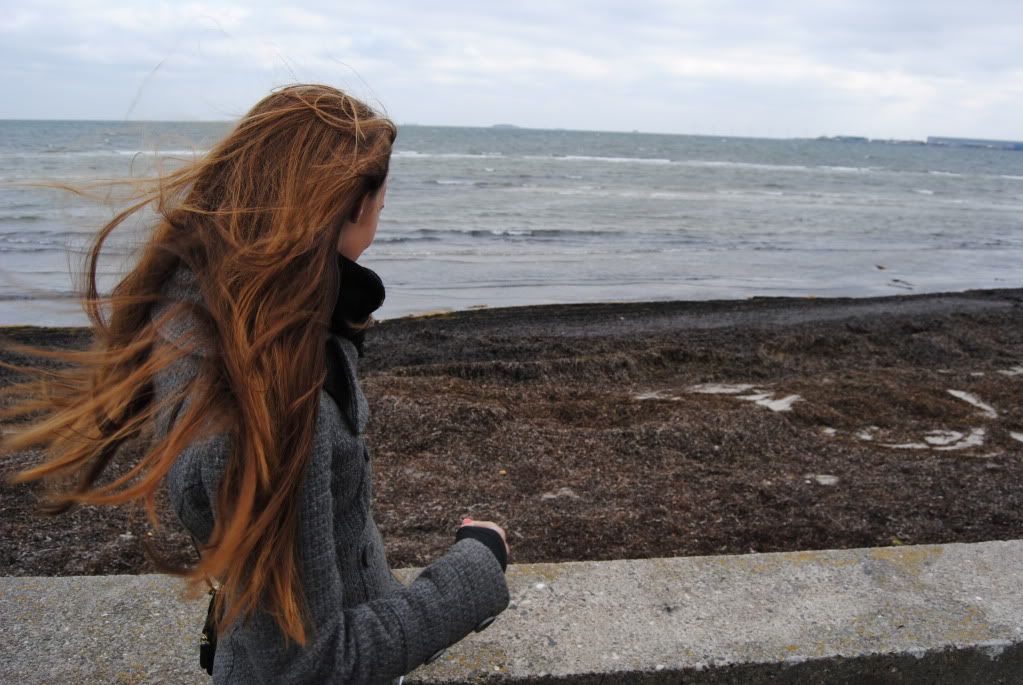 my beautiful friend Christina, thanks for an amazing day!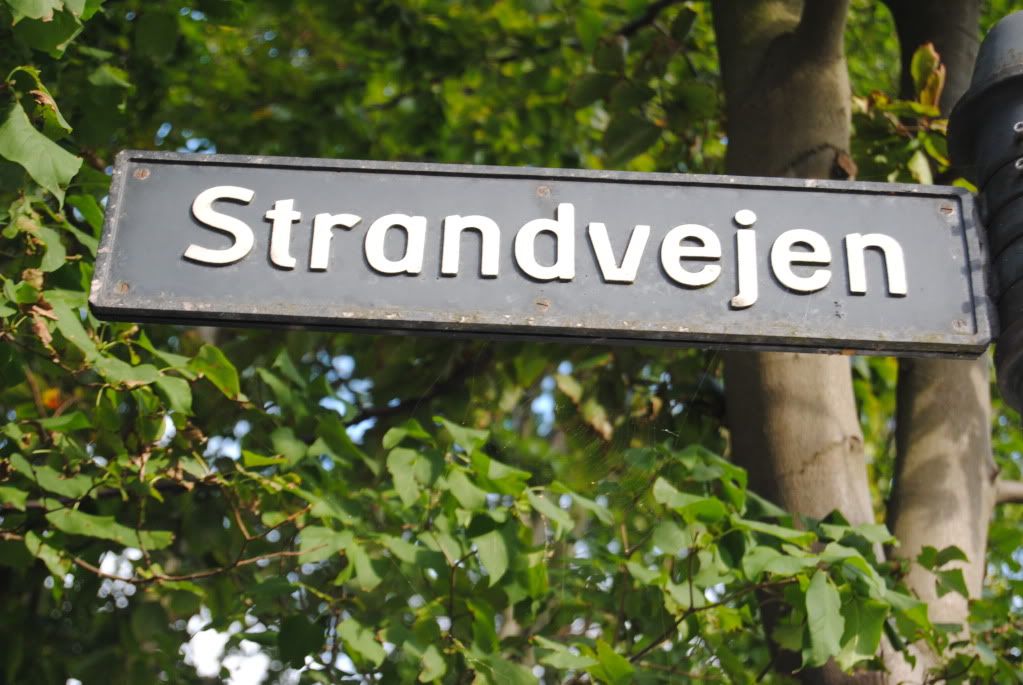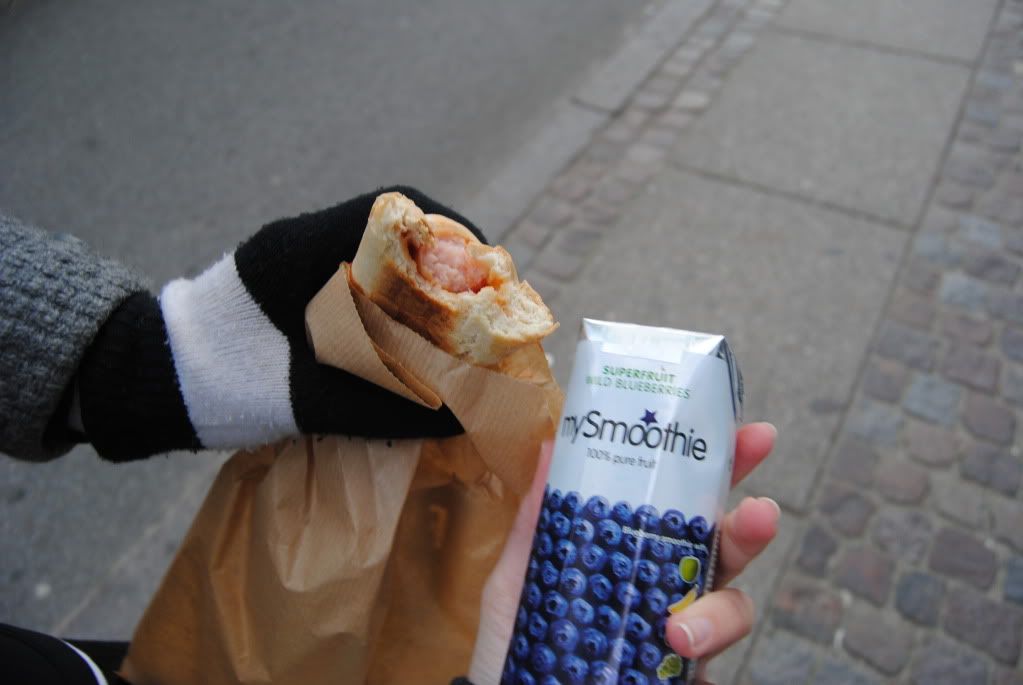 my smoothie and some delicious to eat from 7-eleven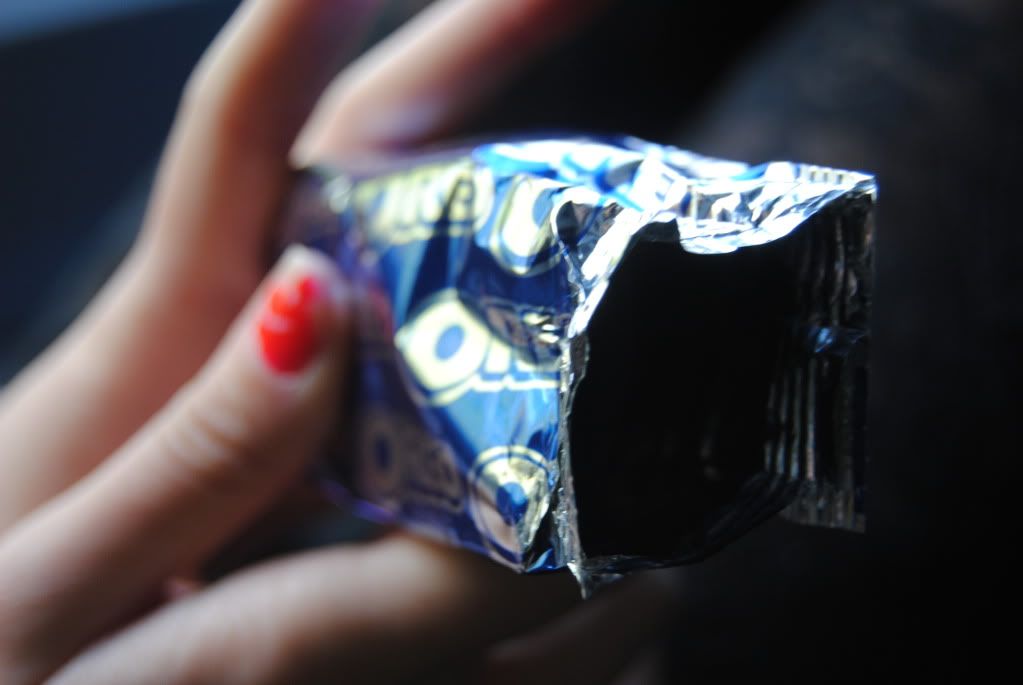 what is there so say? OREOS.
Yesterday I hang out in Hellerup (expensive neighbourhood in DK). We took some photos, did some shopping, I bought 2 shirts (gonna show you soon), and ate cookies and got a cup of hot chocolate at my grandma and her brothers bakery. An amazing day, afterwards we went home to my friend and hung out and watched Chocolate (w/ Johnny Depp), well I did. Christina felt asleep, but a very sweet movie, recommends on that.
x